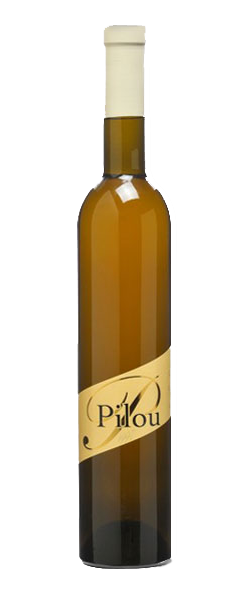 Pouilly Fumé

Winemaking
Soil geology : 100% silex.
Grape : 100% smoked white Sauvignon
Winemaking : pressed with a small hand-press and fermented in oak barrels for one year.
Tasting
Visual aspect : late dry harvest, with a typical Pouilly Fumé flinty taste. This wine comes from flint soils only. The vanilla taste, lightly oaked, portends this wine as a « vin de garde »
Suggestions, pairing : you should enjoy this wine with an appeti-zer or dessert, and have it decanted in a carafe.
Overall qualities : this wine has an exceptional alcohol potential (14.2%)
Vintage achieved when Fall permits it : beautiful autumn, cold and dry.

PILOU, so was called my grand-father who, so it seems, had his skin as soft as « pilou » when he was born.